Crime Central
We're back! Thursday 1st September at 6pm!
Crime Central returns with three more fantastic authors. Joining our host Rob Parker this month will be the author Adam Simcox, who's novels combine murder mysteries with the supernatural. Joining him will be bestselling local author Paul Finch, who's well known for his brilliant crime and horror novels. We're also very excited to welcome Miranda Dickinson, who's swapped her contemporary novel hat for the darker world of crime!
Adam Simcox, author of The Dying Squad series.
When Detective Inspector Joe Lazarus storms a Lincolnshire farmhouse, he expects to bring down a notorious drug gang; instead, he discovers his own body and a spirit guide called Daisy-May. She's there to enlist him to The Dying Squad, a spectral police force who solve crimes their flesh and blood counterparts cannot.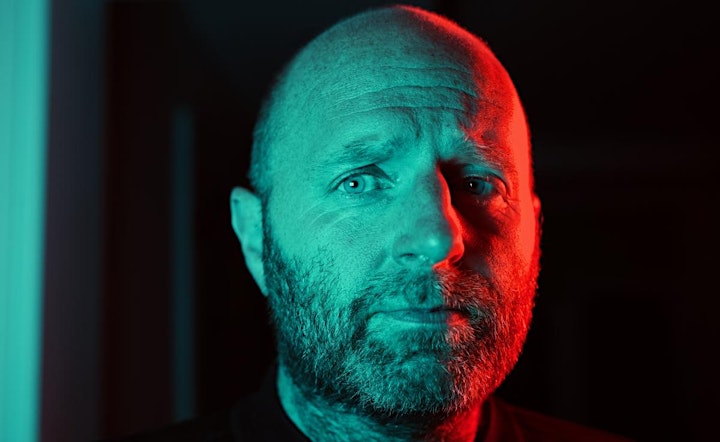 Miranda Dickinson (M J White) author of the Dr Cora Lael novels.
MJ White is the pen name of million-copy selling Sunday Times bestselling author, Miranda Dickinson. Her debut crime series featuring Dr Cora Lael begins with The Secret Voices. A huge fan of crime fiction and particularly police procedurals, Miranda wrote The Secret Voices largely in secret and is chuffed now to finally share Cora, Acting DS Rob Minshull and the detectives of South Suffolk CID with the world!
Paul Finch, author of the DS Mark Heckenburg and DC Lucy Clayburn novels.
Paul Finch is a former cop and journalist now turned best-selling crime and thriller writer, and is the author of the very popular DS Mark 'Heck' Heckenburg and DC Lucy Clayburn novels. Paul first cut his literary teeth penning episodes of the British TV crime drama, The Bill, and has written extensively in horror, fantasy and science-fiction, including for Dr Who.
PLEASE NOTE: Tickets for this event are on a "pay what you can" basis. They range from £0 – £8 plus the Eventbrite booking fee.
All tickets allow the same access to the event. This is a just a pricing system to accommodate for individual financial circumstances.